Financial Aid & Scholarships
Falling in line with our mission, Camp B'nai Brith of Montreal is committed to making that all children have the ability to benefit from the camping experience. Our scholarship program is needs-based and calculated through assessment. Once you apply to camp you are able to select a financial aid option at which point we will contact you and make all the necessary arrangements. All scholarship requests are strictly confidential!
If you have any questions about our Financial Aid and Scholarship program please contact our Registration Manager Angela Braginskay.
Other discounts are available, including a sibling discount and benefits to Ambassador Families!
One Happy Camper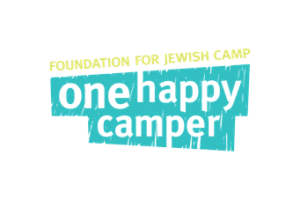 If your child is a first time camper, then you might be eligible for a
One Happy Camper Grant.
There are no income requirements for eligibility and if you have more than one child who is a first time camper, you can apply for a grant for each child. First time campers who attend for at least a full session (3.5 weeks) are eligible to receive $1000 and campers attending our Starter Session (2 weeks) are eligible for $700. Applications for the
One Happy Camper Grant can be found here
.
CAMPS Access Grant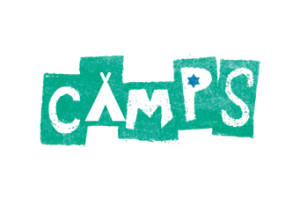 Returning campers may be eligible for CAMPS Access Grant, which provides up to $1000 off summer camp based on household income and number of children attending. This grant will be applicable for a period of up to 3 years for income eligible families. This program is open to all children registered for CBB who meet the criteria. First-time campers are not eligible as they can receive the One Happy Camper Grant. Applications for the CAMPS Access Grant can be found here.